Yoga with Jenny Lee
Hey Tutti means hey everyone, and while not every class is accessible for every body, there is a class that's right for you; to help get you out of your head and into your body.
(Tutti is also my cat's name, so say "hey" when you see her in our virtual classes!)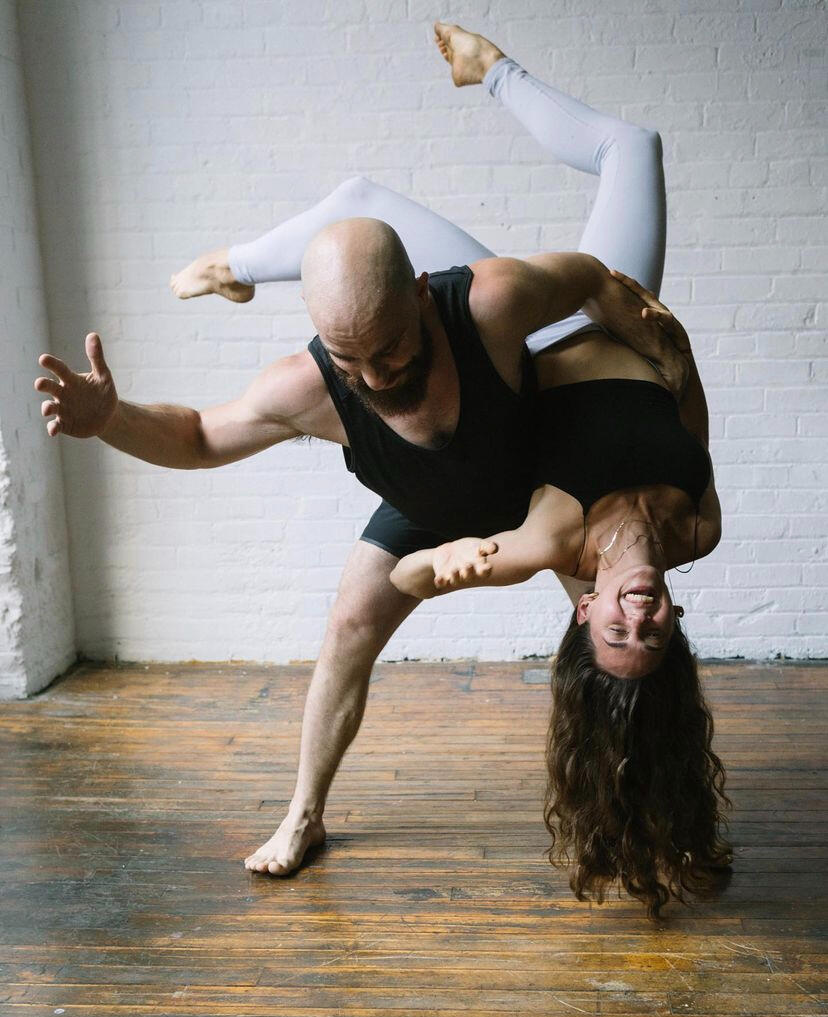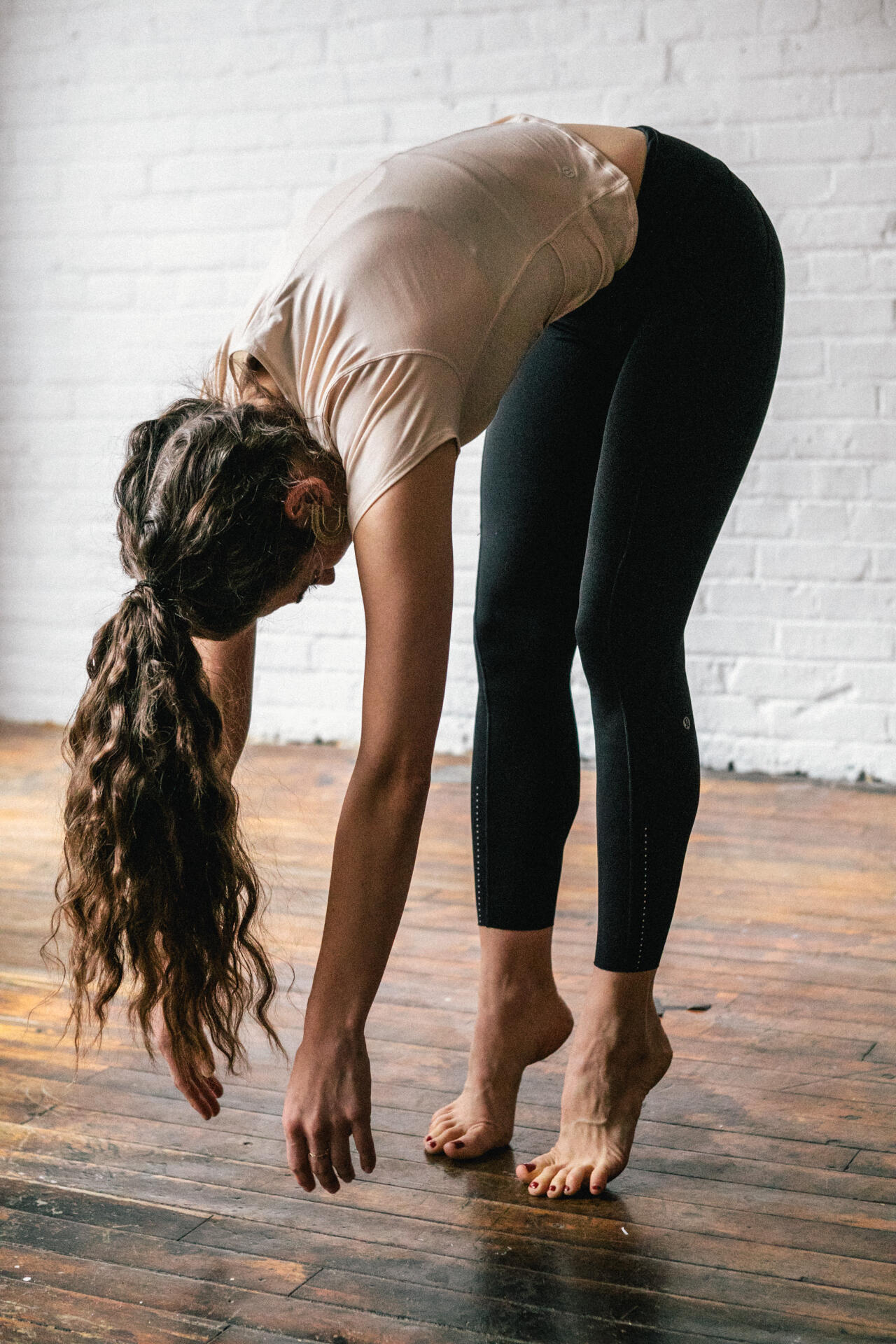 About
I offer this practice with the perspective of a former professional ballet dancer, having performed and toured with Canada's Ballet Jörgen, The Chimera Project, and Cadence Progressive Contemporary.

I think we can find inspiration everywhere, you just have to be open to feeling it. From music, to nature, to all of the eccentric & brilliant ballet coaches I've had; who find multiple ways of teaching a singular element so that every body has an opportunity to understand, digest & apply the information that's offered, in an artful way.

Therefore my teaching is heavily influenced by dance. I consider sequencing as one might choreography, with intricate transitions that force you to get present with what's happening right now, rather than what's for supper (though that's important too ;) without you feeling left behind or unable to keep up with the class.

It's my hope that by moving mindfully we can deepen our relationship with our breath (read: prana/life-force), learn to respect our bodies & embrace those which we feel contrast the 'norm'.

Grab 2 blocks and some water (or in my case a strong cup of coffee), and I'll meet you on the mat.

xoxo
Experience
Yoga Training
2015 - Ashtanga Vinyasa Fundamentals (200hr)
2015 - Moksha Yoga (500hr)
2016 - Moksha Flow (75hr)
2017 - Restorative (75hr)

Dance Training
Company Dancer, The Chimera Project
Mentorship, Canadas' Ballet Jörgen
Company Dancer, Cadence Progressive Contemporary

Deeper Training
2019, 2017 - Vinyasa Intensive (Nikki Vilella, Lauren Haythe)
2018 - 1 Year Vinyasa Mentorship (Jackie Szabo)
2017 - Iyengar Intensive (Susan Richardson)
2015 - 1 Week Intensive Ashtanga Primary Series (AYCT)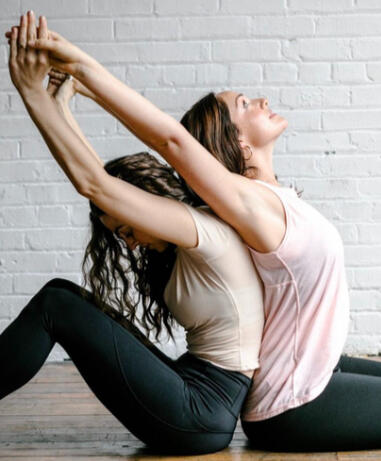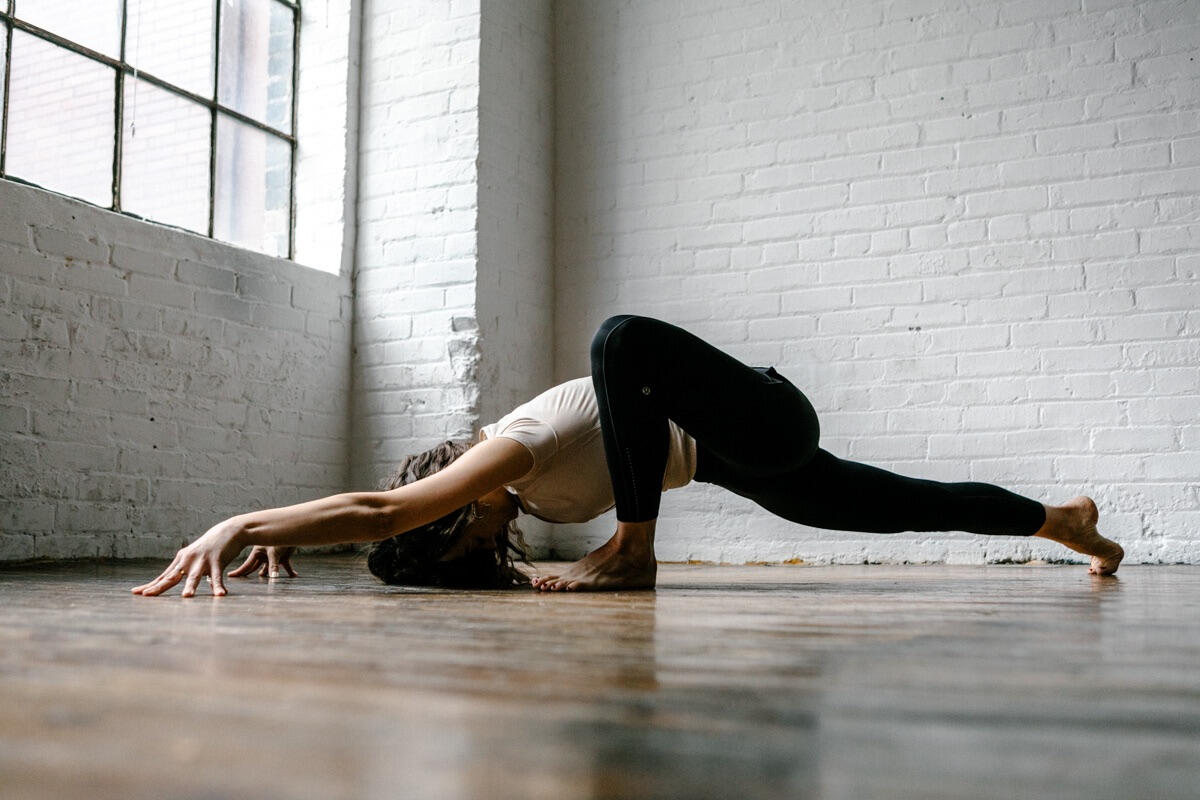 Schedule
Day
Time
Class
Tuesday
7pm

⚫

Restorative
Wednesday
7am

⚫

Vinyasa
Thursday
7pm

⚫

Restoratibe
Friday
7am

⚫

Hatha
Saturday
9:30am

⚫

Vinyasa
Interested in private or semi-private classes? Let's work together! Contact me here

Monthly Passes now available!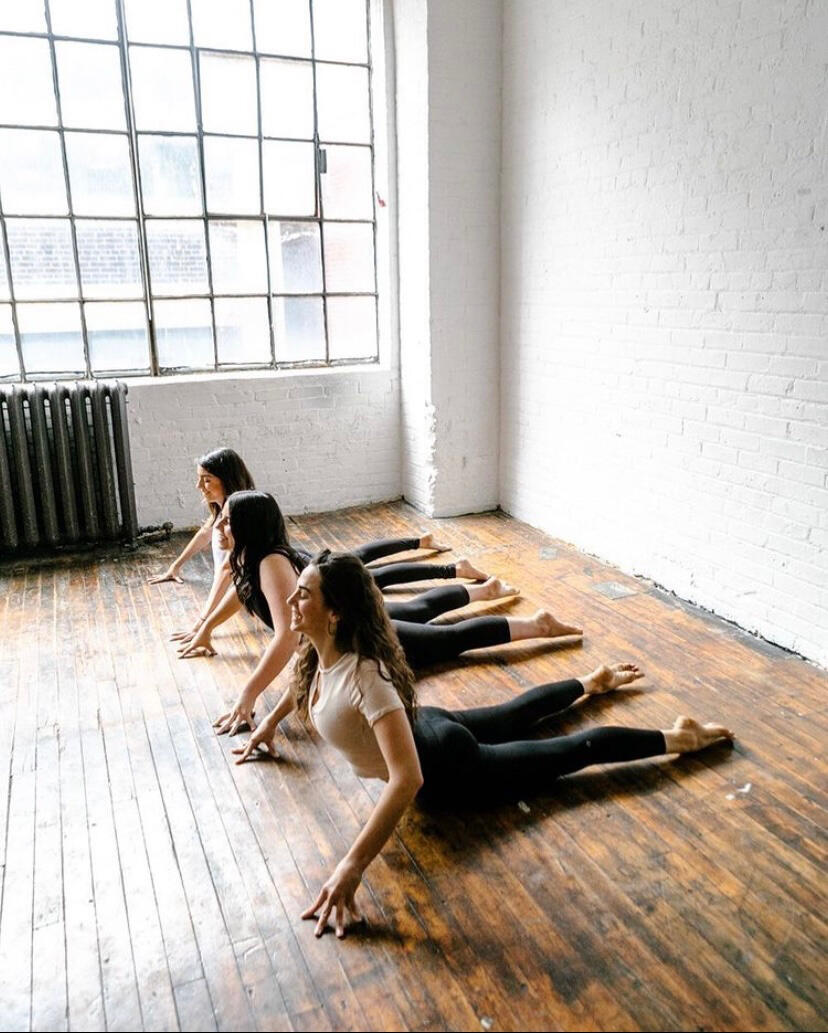 THE MEMBERSHIP
The membership is an opportunity to create accountability and structure in an all consuming digital world.

Through unlimited access to online live & recorded classes (recorded classes only available within The Membership), it's an invitation to create a deeper sense of purpose and meaningful connection with like-minded people who you might not otherwise meet.

Begin taking care of yourself in a way that feels authentic to you and have your voice heard with the opportunity to contribute ideas on how this offering can be exactly what's missing from your life.

* This is a reoccurring monthly pass which you can cancel at any time
Contact
If you have any questions or want some help figuring out what class is right for you, please send me a message below :)